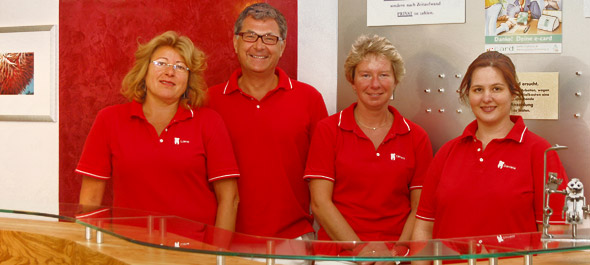 OUR STAFF
Our experienced staff includes 3 assistants who have been with Dr. Kunz for many years enabling them to meet
cach patients individual needs. They are more than happy to assist patients with their dental and hygiene needs.
Dr. Christian Kunz
Specialist for tooth-, mouth- and Dental Medicine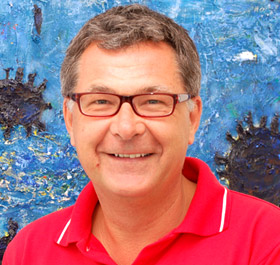 Liane Markowitsch
Through her long years of experience with Dr. Kunz, she is a reliable source of strength and support.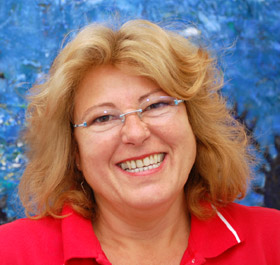 Daniela Dinges
As a licensed, registered dental hygenist, she is an invaluable asset to the practice, both in patient care and administration.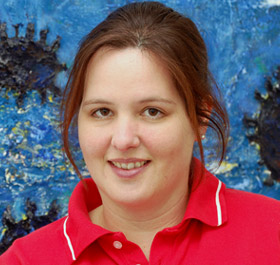 Tamara Helm
She is the right arm of Dr. Kunz
in every aspect of his practice.