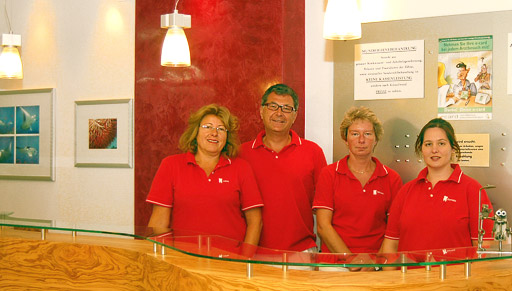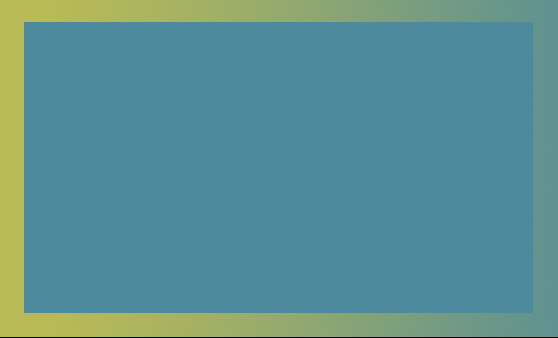 Medizinal Rat Dr. Rudolf Kunz opened his practice in 1956, building it into an efficient and well-recognized practice in the ensuing 35 years with a large patient following from the greater Vienna area. In May, 1988 his son,
Dr. Christian Kunz, took over the practice and has since established himself in his fathers tradition of long-lasting trusted relationship. Dr. Kunz and his staff take great satisfaction in helping their patients maintain optimal oral health.
In addition to the high quality of care offered by Dr. Kunz, he specializes in crowns, bridges, prostheses and implants, and offers reliable and high quality technical work.

He also encourages preventive dentistry with his licensed dental hygenist.

Dr. Kunz keeps up to date with the latest technology by frequently attending various dental seminars and holds an advanced training diploma from the Austrian Dental Association, ensuring the most advanced and comprehensive dental care. State of the art sterilization procedures ensure patient safety. He takes great pride in his practice, utilising many of today's latest dental technologies.
Close cooperation with a first class, highly qualified dental technician guarantees the utmost in quality along with the shortest possible manufacturing time. Orthodontics are handled else where with a doctor specialising in that field.

The practice is outfitted with the most modern technical equipment, as well as the latest in digital x- ray machinery.
Appointment times are strictly observed in order to ensure minimal waiting time.
Emergency cases are taken immediately.

All forms of insurance are accepted. Prices for privately insure patients are regulated by the Austrian Dental Association.
Opening Hours

Day
Monday
Tuesday
Wednesday
Thursday
Friday
Morning
09:00 - 12:00 o'clock
09:00 - 12:00 o'clock
closed
09:00 - 12:00 o'clock
09:00 - 12:00 o'clock
Afternoon
13:00 - 17:00 o'clock
13:00 - 17:00 o'clock
closed
13:00 - 17:00 o'clock
closed